Spartacus
The strength of Fabian Cancellara on a bike is nothing short of amazing. We all know it takes almost a full peloton to beat him at his best. His latest result is a 4th in the Stade Bianchi, in Italy.
Spring Classics
just around the corner...expect to see a
Trek Domane
or two in the mix.
Read more...
---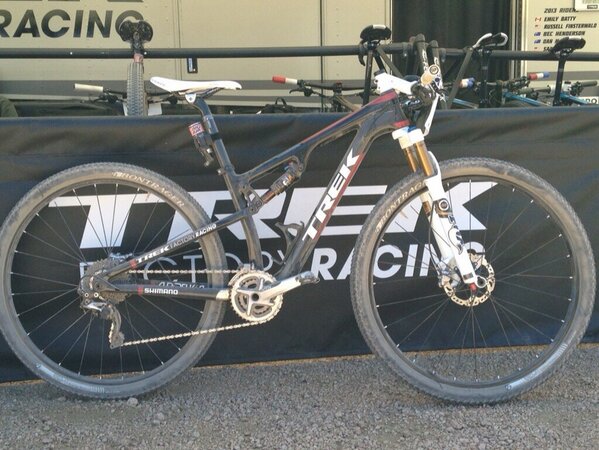 Superfly
How many wins will the 2013 Trek Superfly accumulate? How much proof do we need that it's the Fastest MTB on the planet?
Read more...
---
Water Rats
The Dirty Rats, or should that be, Muddy Rats, have been out playing in some of the finest weather that we get in Queensland. Some riding, some swimming, some sliding, some lying down, and always, lots of fun.